Welcome to the TūHOE

blog
Nā whakaahua o Kahu
5 August 2015
Growing up in Waimana surrounded by Te Urewera, it was inevitable Tūhoetana would influence Kahu Kutia's photography (Ngai Te Riu). Kahu created a photo inspired by her upbringing in Tūhoe-Te Urewera. The photos included models painted in hues of pinks and yellows which symbolize the dawning of a new Tūhoe era and the revolution of Te Mana Motuhake o Tūhoe. The photo went on to win Kahu the 2014 NZ Top Subject Scholarship Award for photography.Last year Kahu was dux of Trident High School and also went on to receive a Victoria Excellence Scholarship after she got NCEA level 3 endorsed with excellence.

The dips and rises of the face represent the dips and rises of the mountains of Te Urewera.
So what has she been up to since then? We caught up with the super talented Kahu Kutia who is now living in Wellington and studying toward a Bachelor of Arts in Media Studies.
Tēnā koe Kahu, hows it been living in Wellington?
Wellington is an awesome place to be. Very different to the Eastern Bay, but there are lots of exciting people and things to do, and so much to be learned and experienced. Luckily I have some whanau down here, who have been so kind and asking me how I am, and inviting me around for cups of tea!
What are your dreams for Tūhoe in the future?
I see a strong group of people moving forward as modern Māori. Yes, this means adapting to modern technologies but it also means we will retain our mana, our culture, our whakapapa as Ngāi Tūhoe. I think our beautiful new building is such a cool metaphor for this idea and for this dream.
What does being Tūhoe mean to you and how does it inform your work?
Being Tūhoe means knowing where I come from, and knowing my whakapapa. That's something my pāpā taught me. My Tūhoetana allows me to bring a unique perspective to everything I do, particularly in my university studies. Here in Wellington not everyone can say they grew up amongst the mountains of Te Urewera, not everyone can share experiences of whaikōrero, weaving harakeke and witnessing Tūhoe history in the making.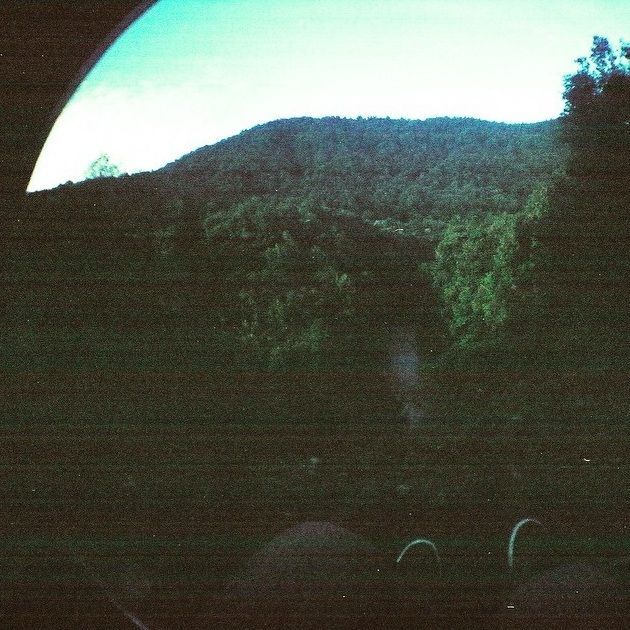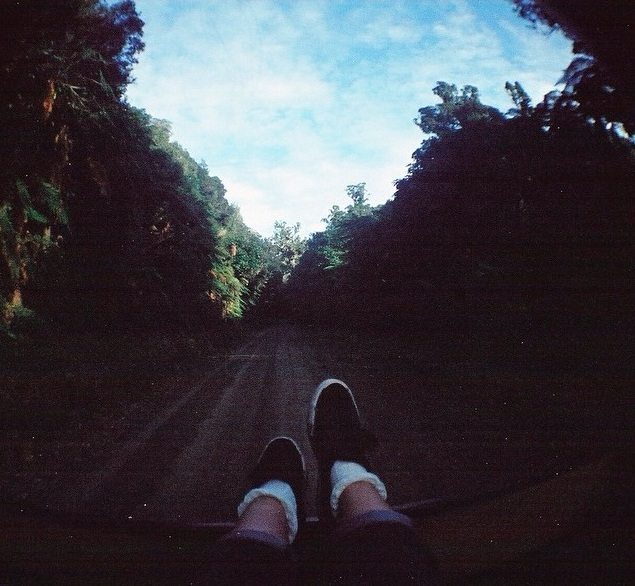 What have you enjoyed the most so far at uni?
Im finding Cultural Anthropology really interesting – it's about studying the cultures of people around the world, and asking questions about poverty and inequality and whether we can fix these issues. My lecturer this trimester is Jeff Sissons, who did his PhD studies based in Waimana, and wrote a book about it. After the first lecture I went and introduced myself: 'Kia Ora I'm Kahu and I'm from Waimana!' That was cool.
Name one thing you love and why?
I love photography. I think it's an exciting challenge for me to try and capture something about my subject through a single still shot. That's why I loved doing my photography on the tamariki of Tuhoe last year. Trying to describe how I see my iwi was an interesting process.
What is one of your best memories of being in Te Urewera?
There are too many to count! Cooking damper at the 8 Acres up Matahi, nearly falling off my horse in the Ruatāhuna bush, hiking around Lake Waikaremōana. Witnessing the opening of the new building in Tāneatua was another pretty special occasion as well.
You can follow Kahu Kutia on her photography journey by way of her instagram account @kahukooties.