Mou Mou Kai Café and Catering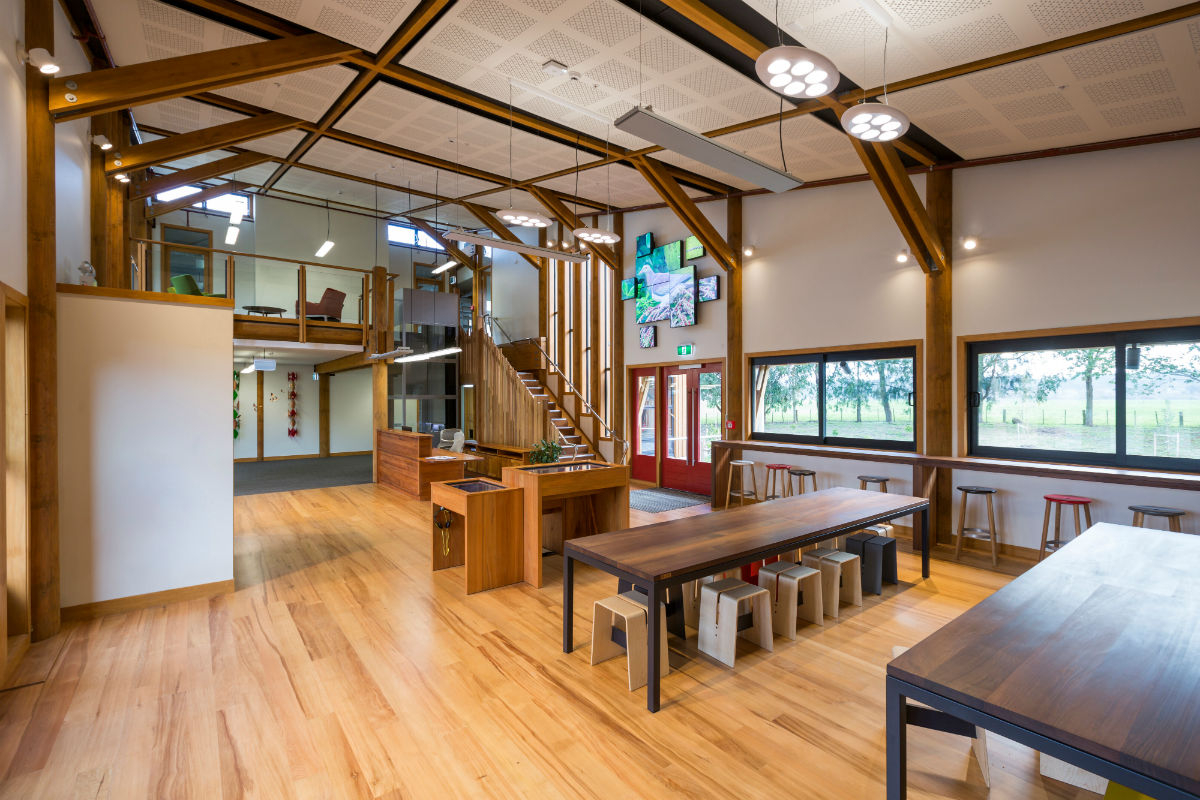 Situated inside Te Kura Whare is Mou Mou Kai café that offers a range of Tūhoe home-style kai options. There is plenty of parking, and there is also the added option of taking a self-guided tour of Te Kura Whare after your meal. See our menu here.
Café hours are Mondays to Fridays from 9.30am - 2.30pm (closed public holidays).
Need catering for your next event at Te Kura Whare?
From morning tea nibbles through to three-course feasts, Mou Mou Kai café has your next function sorted. Give us a call today to have a kōrero about the catering needs for your next event.
Follow us: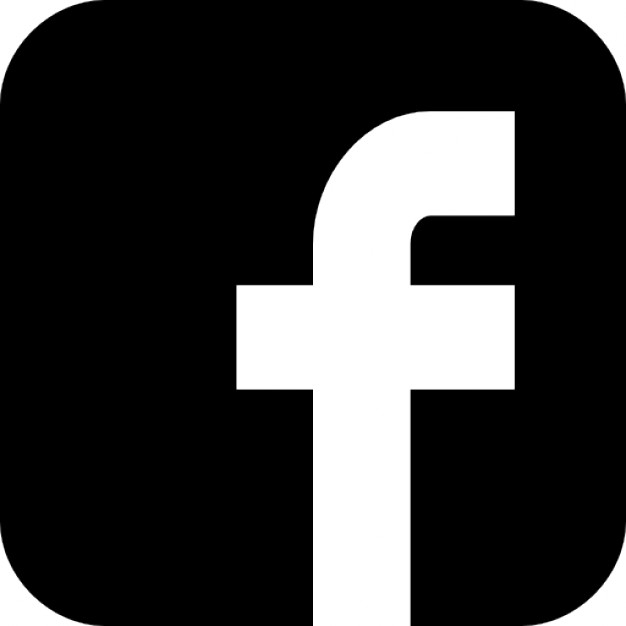 for all enquiries call (07) 3129659