Welcome to the TūHOE

blog
The whare will shape the people
29 June 2016
In the early days of the Te Kura Whare project, the whakataukī 'Ka hanga whare te tangata, ka hanga tangata te whare' was often heard. The message behind the whakataukī, signalled the life changing experience that the construction project would provide to the community in terms of collaboration, sharing of knowledge and of shared purpose.
The building now standing in Tāneatua, is more than its materials it is a reflection of a people, its attitude to nature and its place in the global community. The journey behind Te Kura Whare challenges us to strive beyond the impossible to see what can be. A journey that you accept will have its strains and challenges.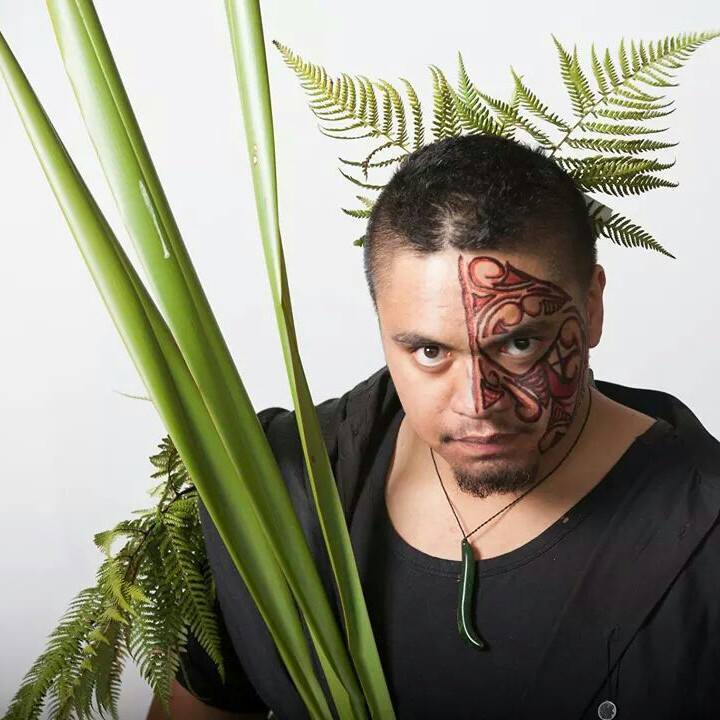 Young Tūhoe Shae Douglas Reweti-Whitu (Ngāti Whare) says ever since he can remember he has spent much of his time drawing, colouring in and designing. But it wasn't until a Year 10 social studies class on architecture that he really became interested in architecture. Besides the core NCEA subjects, Shae also took graphics, photography and physics.
"I lived in Rūātoki when Te Kura Whare was being built. So driving past Te Kura Whare everyday had a big impact on me. I was in my final year when the construction was finished. I came along to the opening which later influenced one of my final Year 13 projects at school."
Now in his second year of an Architecture degree at Victoria University, Shae says it is a huge field encompassing history, science, design, building science, landscape and interiors. In his first year of his degree he got a taste of each area, then after that narrowed down his interest. Shae is one of the recipients for the 2016 Tūhoe Education Contributions that will help him in his studies - Shae is only one of a few known Tūhoe who has taken up the challenge to learn about the design aspect of building, and is keen to see others get on .
"I'm studying Building Architecture. There is no better feeling than seeing the final product of something you've designed. But Māori architecture is something that is hardly touched on... it's important to remember your culture as it influences your ideas and work. If you're keen to get into it, be persistent."
We have many a manuhiri who walk through the doors of Te Kura Whare.
Danielle Nga Paki-Koni (Ngāpuhi, Te Arawa) is in her final year studying towards a Masters in Architecture at the University of Auckland. Her passion is bi-cultural architecture and believes Te Kura Whare is leading the way in sustainable spaces for Aotearoa. "I'm really interested in how we represent Māori culture, tikanga and Te Ao Māori through a building...it can really make huge statements about our relationship with the land because it's very literal and tangible. So that's where I'm going – how have we done it so far, and where we are going."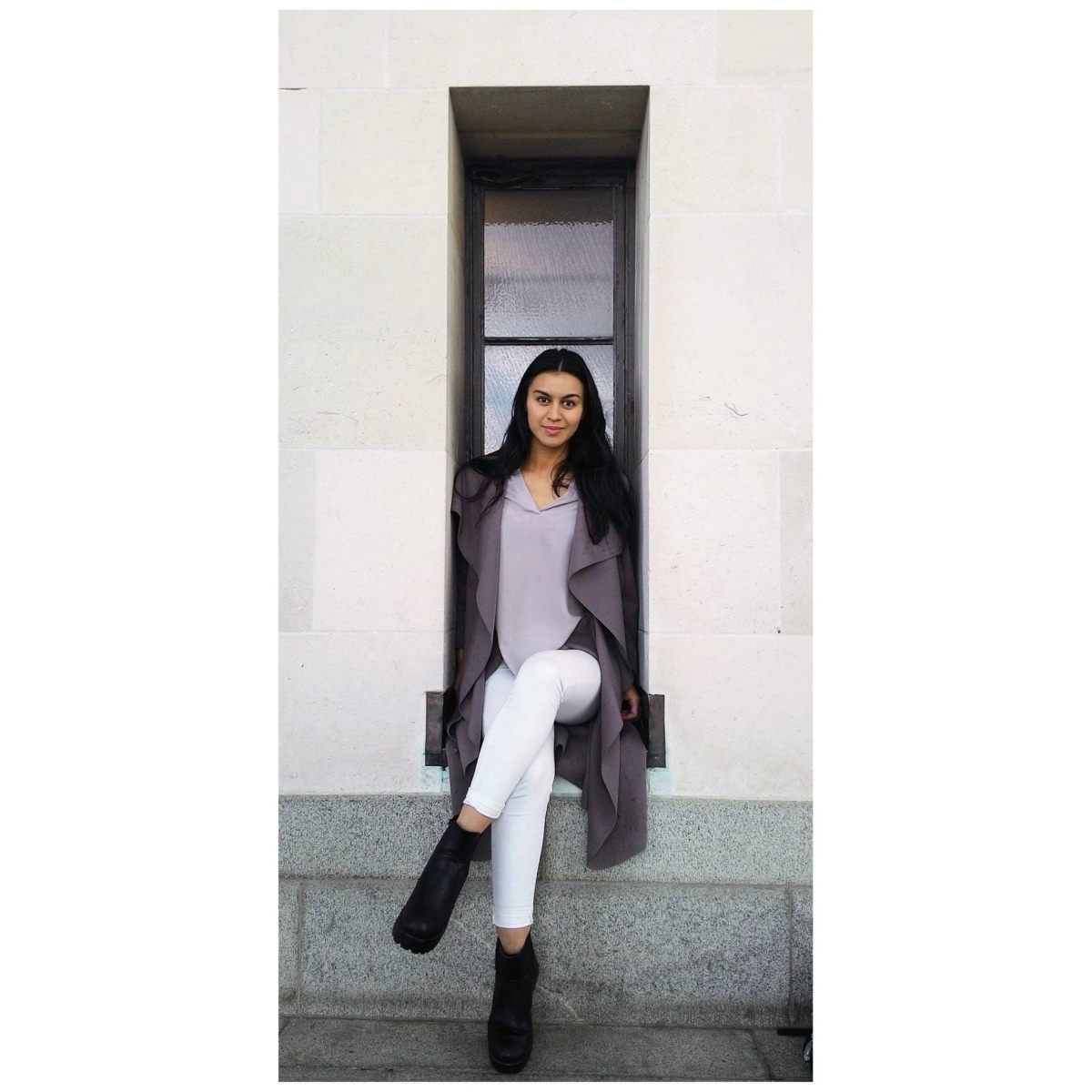 Danielle heard about Te Kura Whare during her internship for Jasmax – the Architectural firm that helped design Te Kura Whare. After watching the film 'Ever the Land' three times last year, she said she had to make the journey down from Auckland to check out the building.
"The symbolism and metaphors in the building, the arch outside as the zenith of the sun, I think that is so interesting. That can be really meaningful to some people, and to other people they wouldn't even notice. I think it matters that it means something to the people it belongs to."
Danielle says that there's a growing awareness and interest in Māori principles being incorporated through design and the built environment.
"Māori concepts offer huge potential for innovation in the world of architecture and design, and these principles are being embraced not only by Māori, but by people from all cultural/social backgrounds which is awesome. It was also exciting to see Te Kura Whare on display at the Venice Biennale Future Islands exhibition, which showed off our diversity and importantly, Māori architecture's integral role in shaping a distinctive New Zealand identity."
Up in the office at Jasmax, Hangi Fridays and waiata are becoming the norm thanks to the Māori cultural advisory group. This group is made up of talented Māori architectural practitioners who are passionate about integrating tikana into their workplace habits.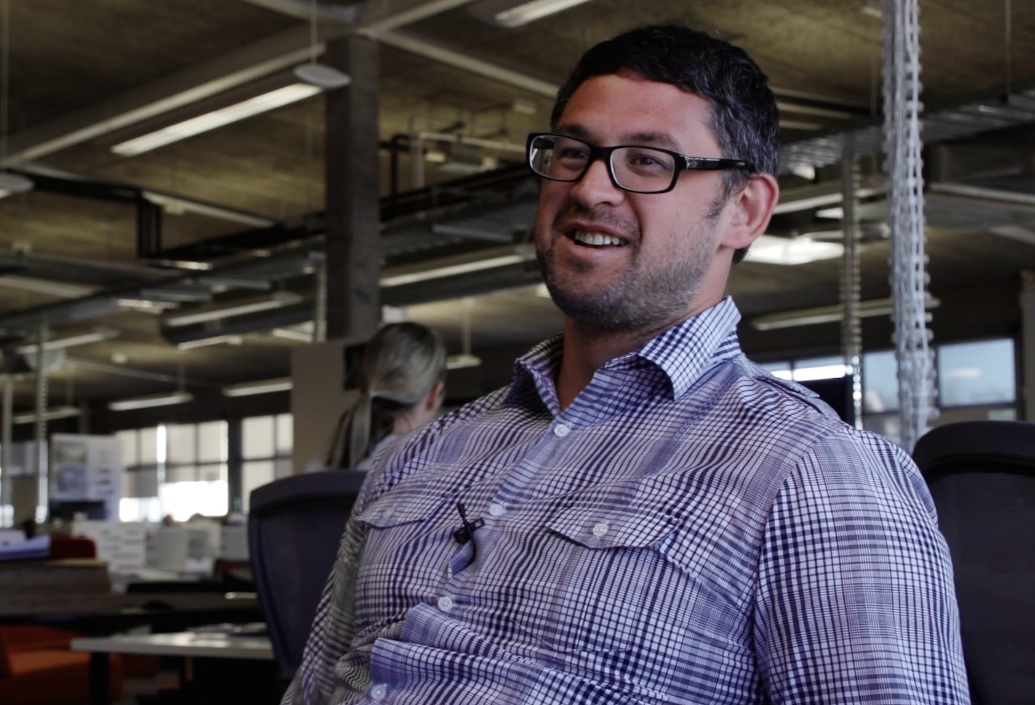 Among this bunch is Tūhoe Brendan Himona (Te Whānau Pani) who also says we need more ranatahi to become architects in order to help our people shape our environments for the betterment of Iwi in Aotearoa. Brendan and Rameka from the team advise that if you want to study architecture it is important to take maths and science as well as subjects in the creative areas of art, design, graphics, kapa haka. He thinks working in the kitchen at the marae are great preparation for working as an architect too.
The footprint of Te Kura Whare extends beyond the boundaries of Tūhoe. It exists as a blueprint for living sustainably with our environment and a peoples effort to determine its own journey with the challenges it provides.
What are your thoughts on Te Kura Whare?