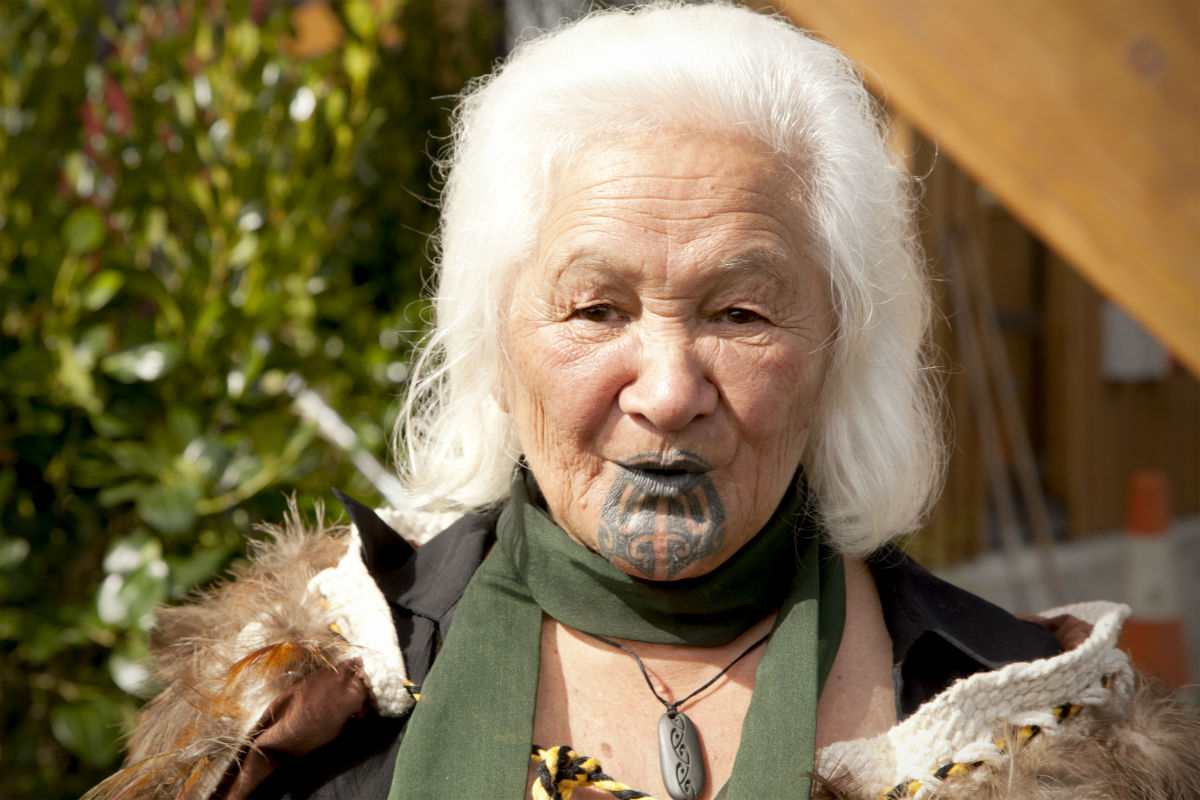 Hokimoana Te Rika-Hekerangi of Tūhoe was raised in Ruatāhuna, but in recent years has based herself in the community of Murupara.
At the age of 76, she's busier than ever teaching communities the Māori language. This has earned her a nomination in the Community Spirit category of the Pride of NZ Awards.
The Community Spirit section is one of six categories. The award recognises individuals who make extraordinary personal sacrifices for the benefit of their community. For Hokimoana, the Māori language is her passion, being able to teach it to communities is a blessing.
"Back then when a person turns up, I look at the language that the person has and regardless of their limitations, they are aware of the gift within them because they are Māori, so each Māori person to me, can speak Māori, every Māori, well that was what I thought."
"It wasn't until Te Ataarangi that I realised there are some Māori out there who really don't know their language."
Te Ataarangi is alive and well in the Murupara community. However, with the declining numbers of native Māori speakers like Hokimoana, Te Ataarangi is launching a new initiative called "Kura Whānau Reo".
Hokimoana says, "The initiative looks at bringing everyday language back to life, the way we speak it, how we incorporate everyday language."
"The initiative looks at taking five people from a family, within that family there are five generations, they choose or sometimes the tutor chooses which of them they will work one-on-one with, then they return to their own homes and speak to their families, to their children, grandchildren with the hope that the language spreads and is learnt quicker."
It's a sad reality that Hokimoana would rather ignore. She believes while statistics suggest one in four Māori speak the language, it's said that the number of speakers will dwindle and eventually the language will die.
"This is a precious gift to be shared, so do the work. It's a job that I enjoy."
Should Hokimoana win at the Regional Pride of NZ Awards held in Tauranga on August 7, she'll then move on to the National Awards to be announced in September.