IT Infrastructure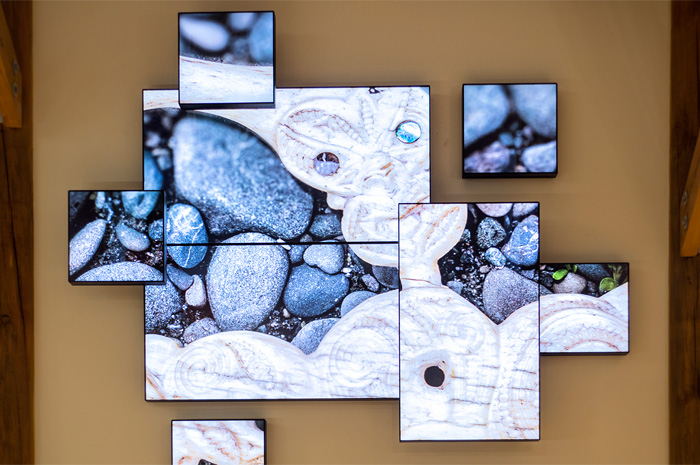 A crucial addition to the nuts and bolts of the building is the wiring of the IT infrastructure throughout.
Tūhoe have implemented the most current technology to automate temperature and lighting inside the building to optimize energy use. Specific systems are solely dedicated to tracking energy and water consumption by all those who use the building even our visitors. As an example, if Tāneatua were to have a summer warmer than usual the buildings IT will quickly alert us of low water levels to be topped up.
Fibre-optic enabled, occupants and users of the building have access to the highest and fastest data speeds available. Bookings by the community for the Tribal chamber or the Audio Visual room means they can enjoy having the best visual and audio set up for that upcoming function.
No expenses have been left out on the security, with comprehensive monitoring of the building and its exterior to ensure all future Tūhoe generations enjoy the building.