Mou Mou Kai Café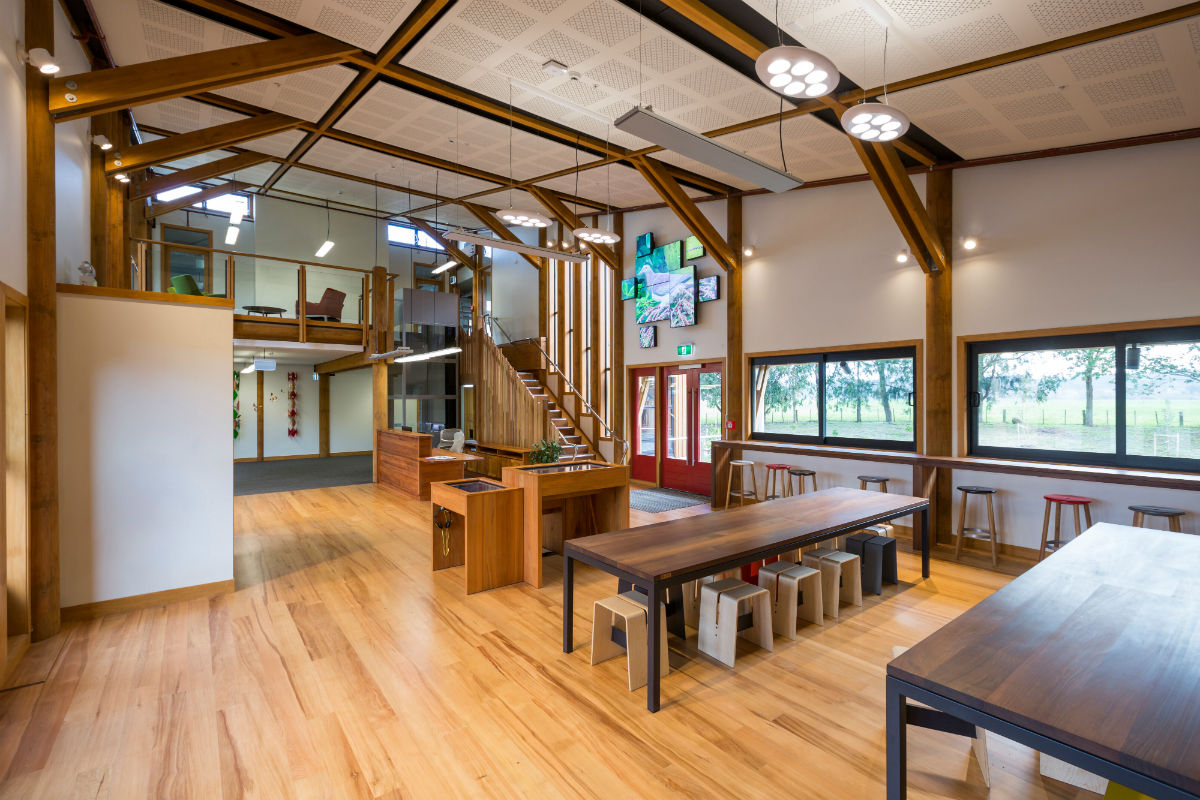 Situated inside New Zealands most sustainable building you will find the Moumou Kai Café. Your Tūhoe hosts will have a range of home style kitchen kai options with a Te Urewera-Tūhoe flavour. A changing seasonal menu, the cafe will take advantage of readily sourced game, produce, and suppliers based in Te Urewera.
Pick up your daily coffee or call in for that get together. Easily accessible the site has numerous car parking spaces with the added option of walking the grounds or taking a guided tour of the building after your meal.
The Mou mou Kai Cafe Winter hours are Mondays to Fridays, from 9:30am - 2:30pm.
To book your group in for lunch call (07) 312 9659.