Mou Mou Kai Café and Catering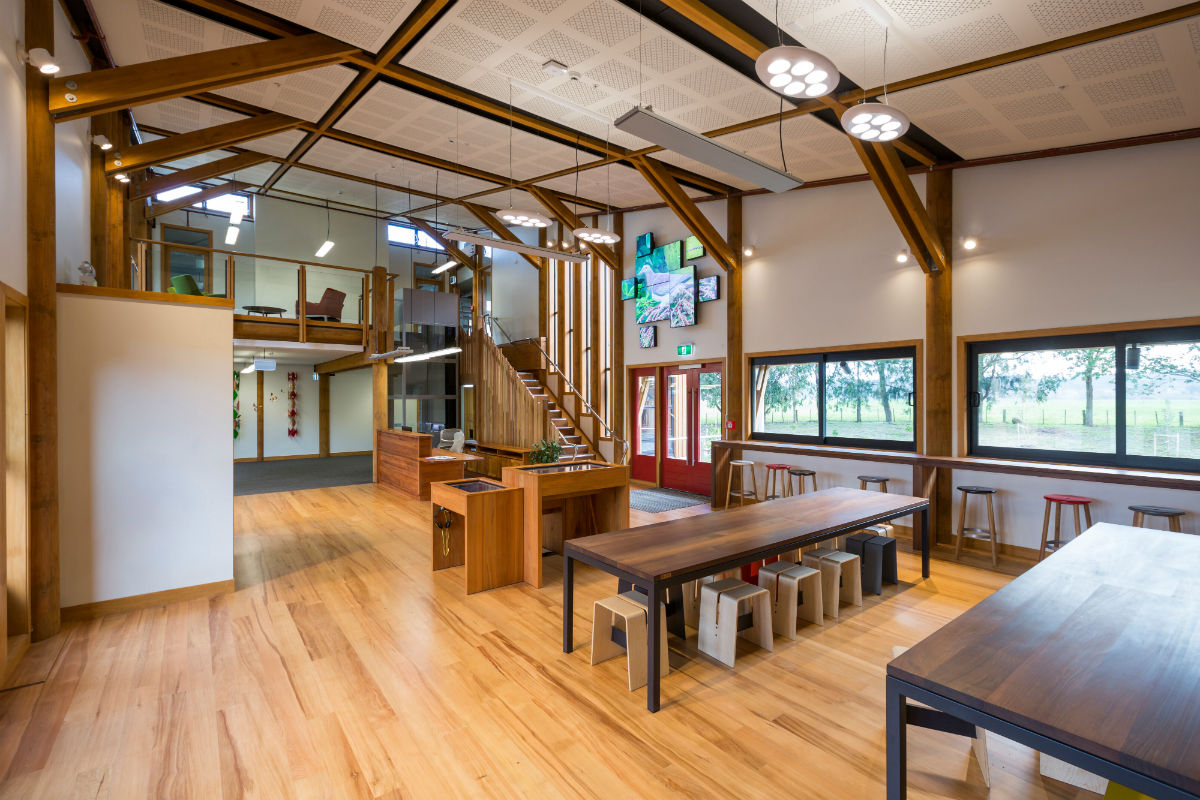 Situated inside Te Kura Whare is Mou Mou Kai café that offers a range of Tūhoe home-style kai options. With a changing seasonal menu, the café takes advantage of the readily sourced game, produce, and suppliers based in Te Urewera. There is plenty of parking, and there is also the added option of taking a self-guided tour of Te Kura Whare after your meal. See our menu here. Caféhours are Mondays to Fridays from 9.30am - 2.30pm.
Need catering for your next event at Te Kura Whare?
From morning tea nibbles through to three-course feasts, Mou Mou Kai café has your next function sorted. Give us a call today to have a kōrero about the catering needs for your next event.
Follow us: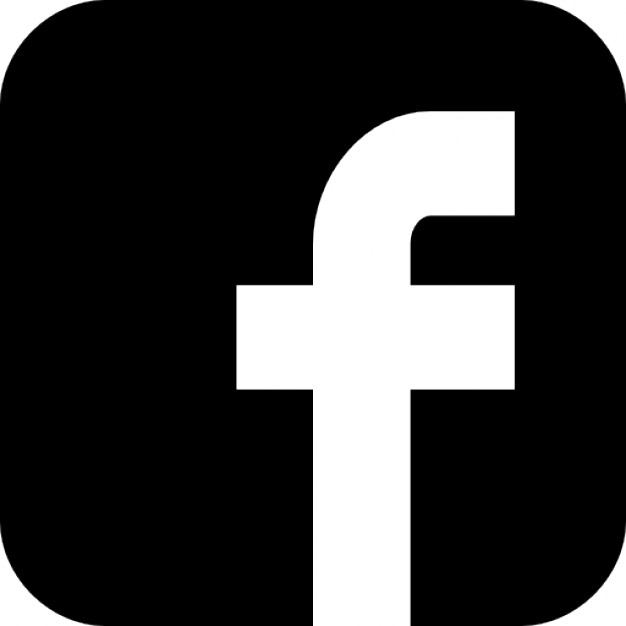 for all enquiries call (07) 3129659