Te Wharepuri - Library / Archive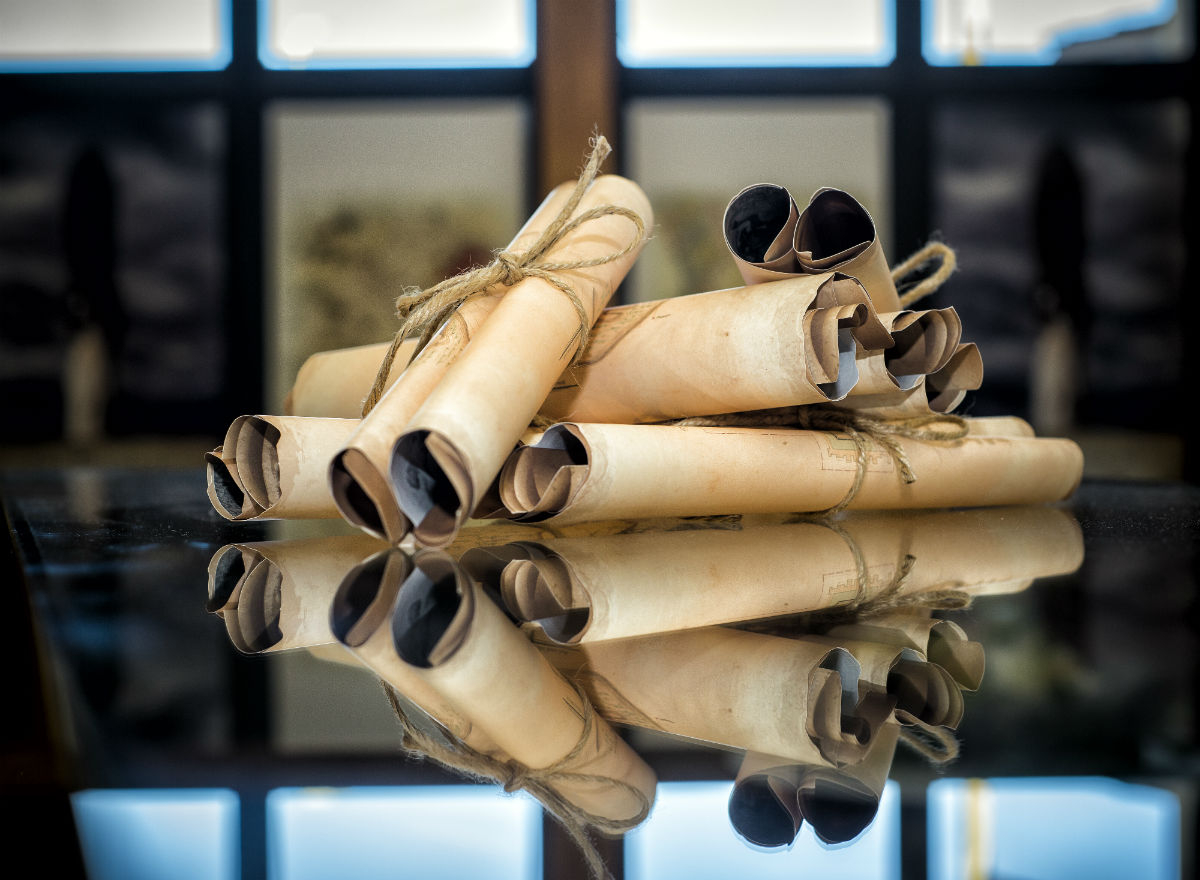 Te Wharepuri is a research library and archive centre, where Tūhoe and the wider community can access information, and reconnect with their Tūhoe cultural heritage.
Te Wharepuri's role is to be a visible gateway of Tūhoetana, where Tūhoe principles and values live and breathe across generations, valley and oceans. On behalf of Tūhoe Te Wharepuri protects, preserves, promotes and communicates the tangible and intangible inherited cultural traditions of Tūhoe.
Te Wharepuri has a comprehensive collection of the Maori Land Court Minute Books particular to Te Urewera including Urewera, Appellate Urewera, Urewera Commission, Ōpōtiki, Whakatāne and Gisborne. The Iwi's Waitangi Tribunal research and reports are also held in Te Wharepuri.
You can suggest exhibition ideas by posting on the Ngāi Tūhoe Facebook.
Te Wharepuri is open from tuesday to thursday, 10am - 3pm, or by appointment.