Tūhoe Medical Centres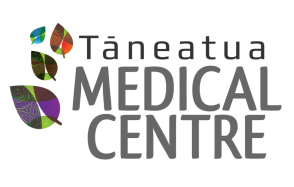 The first Tūhoe Medical Centre based in Tāneatua opened on the 12 August 2014. The appropriately named Tāneatua Medical Centre will deliver General Practice, Practice Nurse and Physician Assistant consultations along with immunizations (National Schedule), Flu Vaccinations, Cervical Screening, annual diabetic checks, CVR Assessments and Whānau - Kāinga Tahi.
The Centre will work alongside other identified health providers to begin a whole of system to health care approach for communities residing in the Tūhoe rohe. These communities merit coordinated attention with improved infrastructure that is sustainable for future generations.
The Tūhoe Blueprint (2011) and The Tūhoe Service Management Plan give clear direction for upcoming development across Tūhoe communities. The Tāneatua Medical Centre is the first of four Tribal Medical Centre's that will open in 2014 and 2015.
To register with the Tāneatua Medical Centre, or to make an appointment please call 07 312 9159 or email tmc@ngaituhoe.iwi.nz.